No results were found for the filter!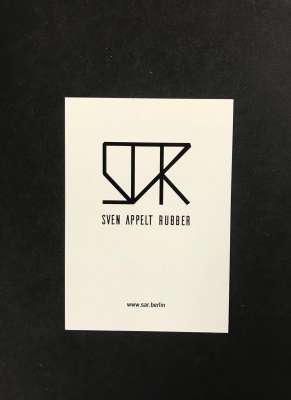 Voucher
The amount of the voucher you can decide by yourself. Example: If you want to give a voucher over 28,00€, then you have to order 28 vouchers.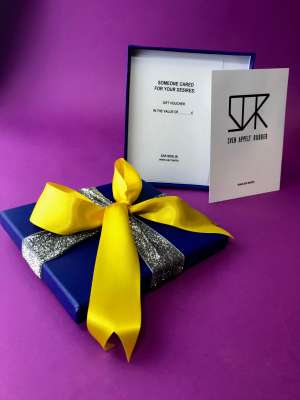 Giftbox for Voucher
We deliver a gift box with colored gift ribbons. The item is ordered individually and can be used on request with the purchased voucher. We will write the voucher for you and pack it in the box of gnats.